CORPORATE EVENTS
Give your corporate events significant and lasting impact with precision-powered presentation facilities, specialized AV equipment, versatile facilities and innovative catering on our terrace with scenic views from the comfortable cafeteria.
CONFERENCE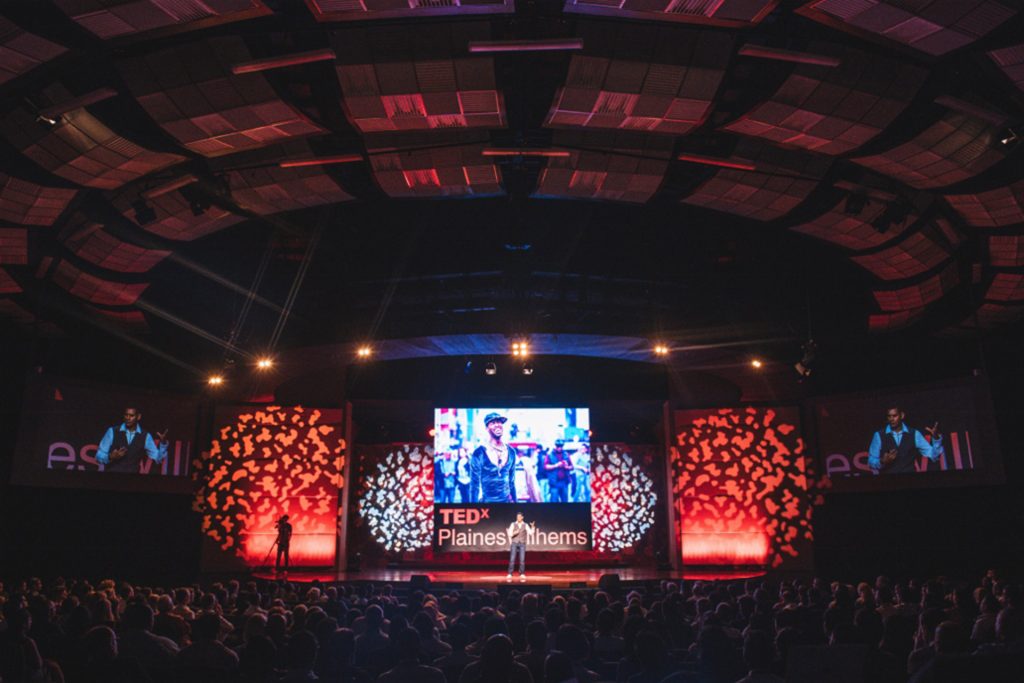 We organize a variety of conferences for delegates from around the world, bringing together the best minds in business, science, technology, travel, health and manufacturing, to mention just a few.
ANNUAL GENERAL MEETING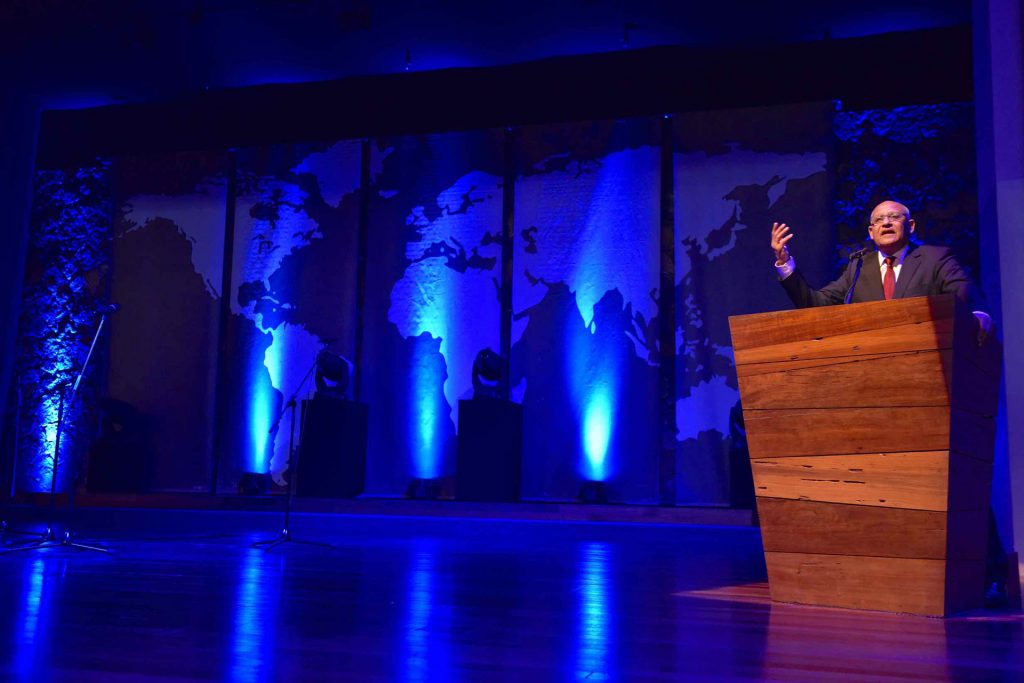 TCC has the capacity and the technology to meet a whole range of needs to organise your next AGM.and provide something extra to your members, so that what was once a chore becomes a must-attend event.
TRAINING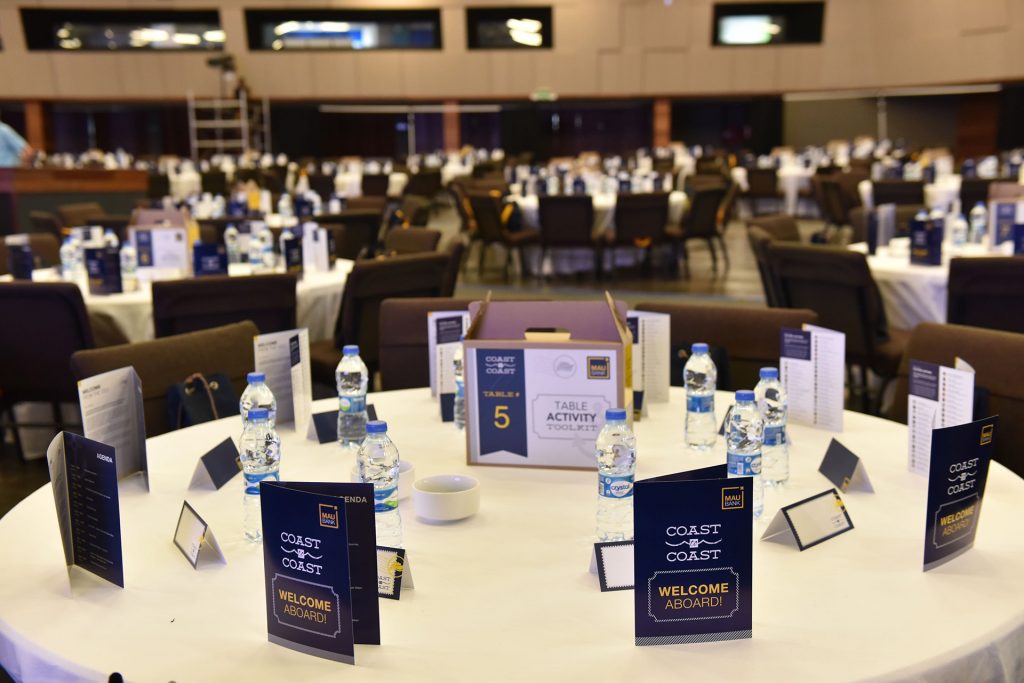 Flexible and technologically-advanced facilities, not to mention great presentation equipment, are key to the success of training programmes. Achieve your educational objectives – use our skills to enhance your own!
TRADESHOW AND PRODUCT LAUNCHES
To put on your best show, you need the space and the facilities to support your ideas, products and innovations. If you want your achievements to be on display and to make an impact and capture everyone's attention. Talk to the TCC team about innovative ways to use our venue and facilities for maximum effect.
CULTURAL EVENTS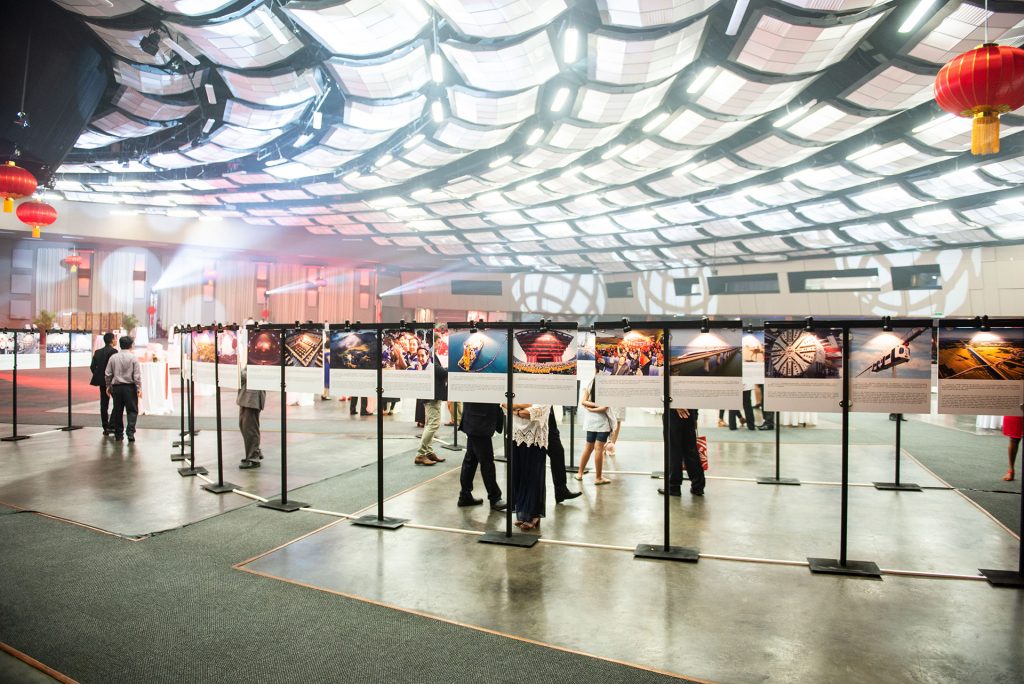 Music, theatre, dance, comedy shows… TCC is the perfect stage to express your creativity and connect with your audience. Let the show begi
PRIZE GIVING
Hard work needs to be recognised and praised. We host prize giving ceremonies for renowned universities, schools and businesses.
EVENT PRODUCTION
Our experienced and knowledgeable AV Technical partners are available to discuss your sound and visual requirements – and keep you connected. With excellent, state-of-the-art audio, screen and presentation technology and online web-streaming facilities, you can be rest assured knowing your presentation is in the best hands.
Are you planning to organize an event soon?
Get in touch with us and we'll be happy to help!