IDEAL LOCATION
Trianon Convention Centre is a prestigious venue for conventions, conferences, meetings and other events . Ideally located in the heart of Mauritius and just a stone's throw from Ebene Cybercity, it is a vibrant and multi-purpose facility . Abundant space, cutting-edge technology and first- class facilities make TCC a a highly considerable convention centre choice.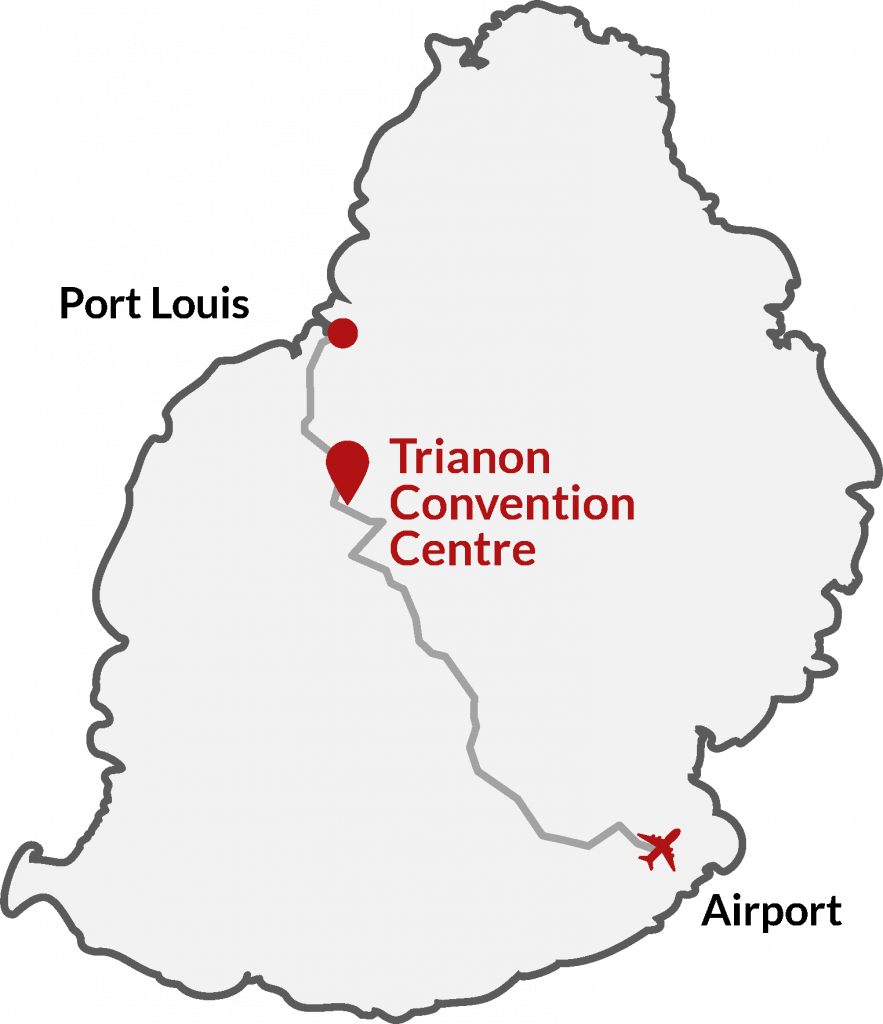 PREMIUM VENUE
With a hosting capacity for a small meeting of 15 to a conference for up to 3,000 attendees, TCC offers maximum flexibility, world-class sound and PA systems, hi-tech amenities, expert staff, additional in-house services, excellent catering, registration facilities and much more.
EXCELLENT SERVICE
The entire process, from planning and contract signing right through to wrapping up your event, creates a true partnership with Trianon Convention Centre and its preferred service providers. Top of the priorities list is the tailor-made experience, which enables you to welcome your guests or delegates with confidence, knowing that everything is taken care of – with standards that will far exceed your expectations.
Newsletter
Are you planning to organise an event soon? Get in touch with us and we'll be happy to help!
Are you planning to organize an event soon?
Get in touch with us and we'll be happy to help!