TCC is the perfect venue for your event.
From 15 people up to 3,000 we strive to create memorable and successful experiences that impact our clients' businesses.
THE MAIN AUDITORIUM
This vast space offers expansive and comfortable elevated seating in a U-shaped configuration, with good acoustics and sight lines. The Auditorium is used for conferences, graduations, staff meeting for large organizations, Product reveals and launches, private and corporate events, screenings, ceremonies and debates, proving its reputation as a highly versatile venue.
Up to 3,000 people seated in a theatre style
3,000 m2 floor space and 154 m2 semi-circular stage
High-end digital sound system +2 projection screens of 13 m2
Air conditioned
Additional Spaces: VIP Room "The Green Room" (30m2) and The Crew Room (35m2)
THE WORKSHOP
Light and spacious room with access to the patio, ideal for board meetings, presentations, workshops, training, and team meetings.
Up to 120 people
150 m2
Wi-Fi, projector, screen, sound system
Air conditioned
Upstairs terrace with a beautiful mountain view
THE PATIO
This stone-paved courtyard with covered patio and a water feature is the perfect venue for outdoor events, product launches, cocktail parties and small exhibitions or presentations in a seated or standing configuration – enjoy a convenient, peaceful atmosphere or create a café-style environment, with full access to our catering facilities and indoor restaurant.
Up to 400 guests seated or 1,000 guests standing
1,000 m2
Registration and information counters
The Green Room
The VIP Room leads the way in styling and layout; it is an impressive venue for prestigious events, celebrations, corporate-themed gatherings
Up to 10 people
30m2
Air conditioned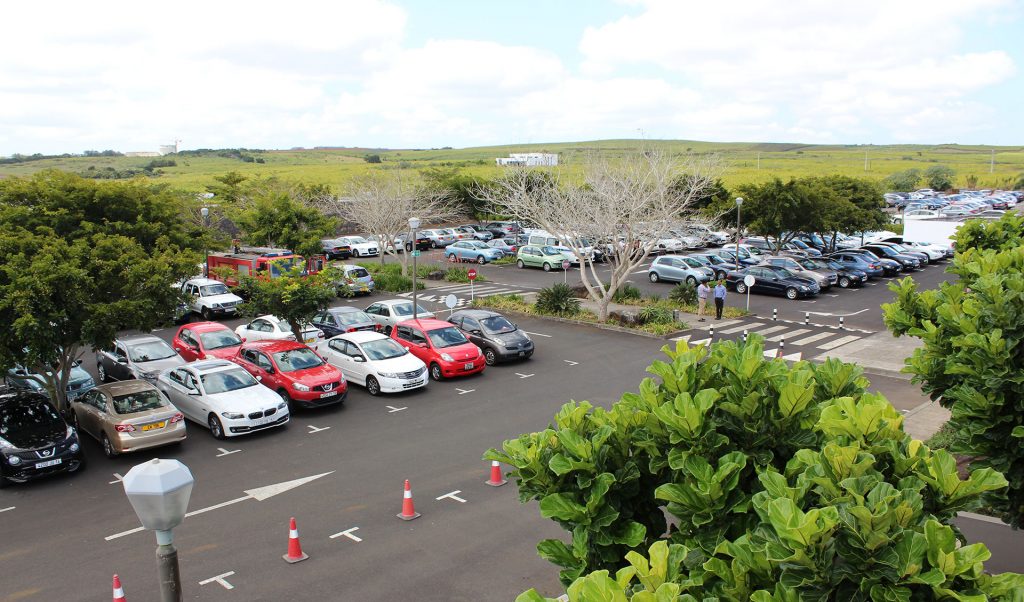 THE PARKING
Parking for 700 vehicles
Secure backstage VIP entrance with parking for 15 vehicles
Dedicated security personnel